Note: This article is part of a series. Check out the full series: Part 1, Part 3.
Welcome to Part 2 of the "Top 48 Project Management Blogs to Follow in 2019" series.
Are you looking for the best project management blogs? You're in luck! We've compiled a list of our favorite project management blogs for entrepreneurs and small business owners.
Add them to your bookmarks and be inspired.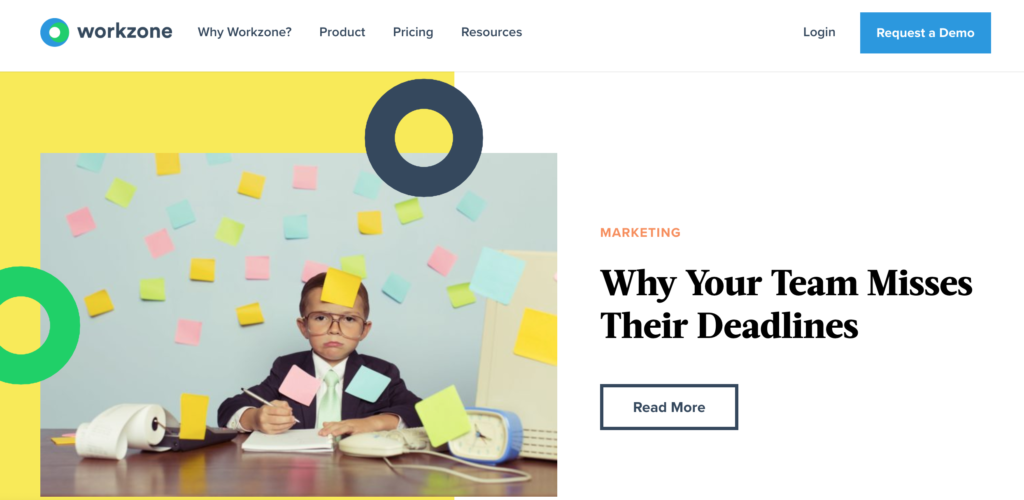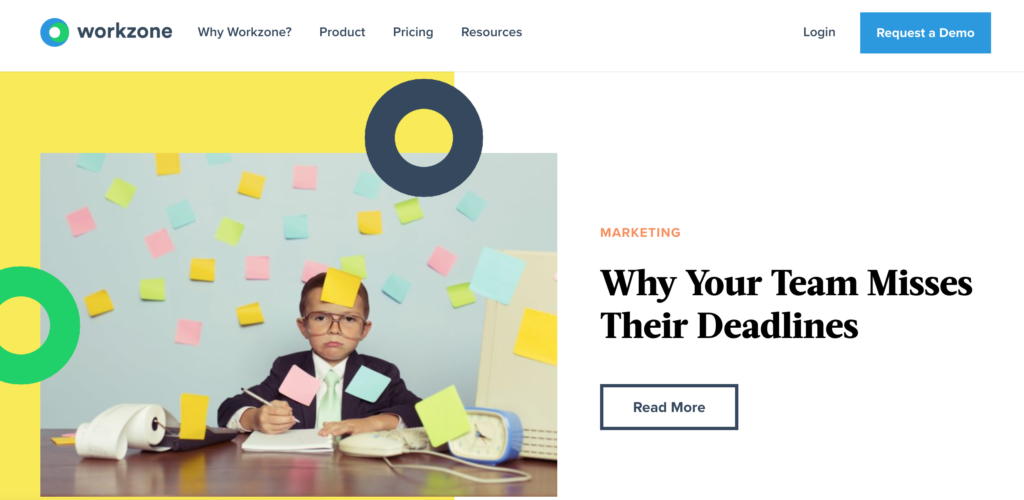 This blog covers a wide range of topics related to project management.
Knowledge hub for lean professionals.
This blog is about project management and productivity.
Learn about Scrum, collaboration, project management methods, and time monitoring.


Worth-reading articles and guides on project management.


A selection of ProofHub's best articles and talks on leadership, productivity, management, work culture, team-building, motivation, self-Improvement, and workplace comics that hit too close to home.
They write about team management and collaboration, leadership, productivity, and more.


Check out guides, templates, books, and training videos on project management.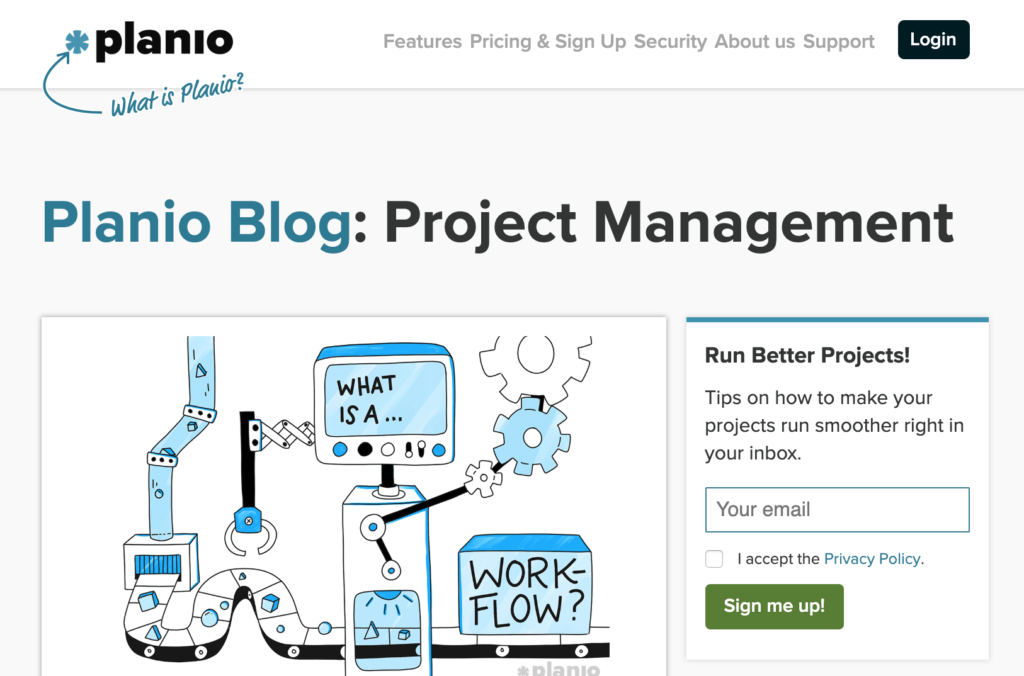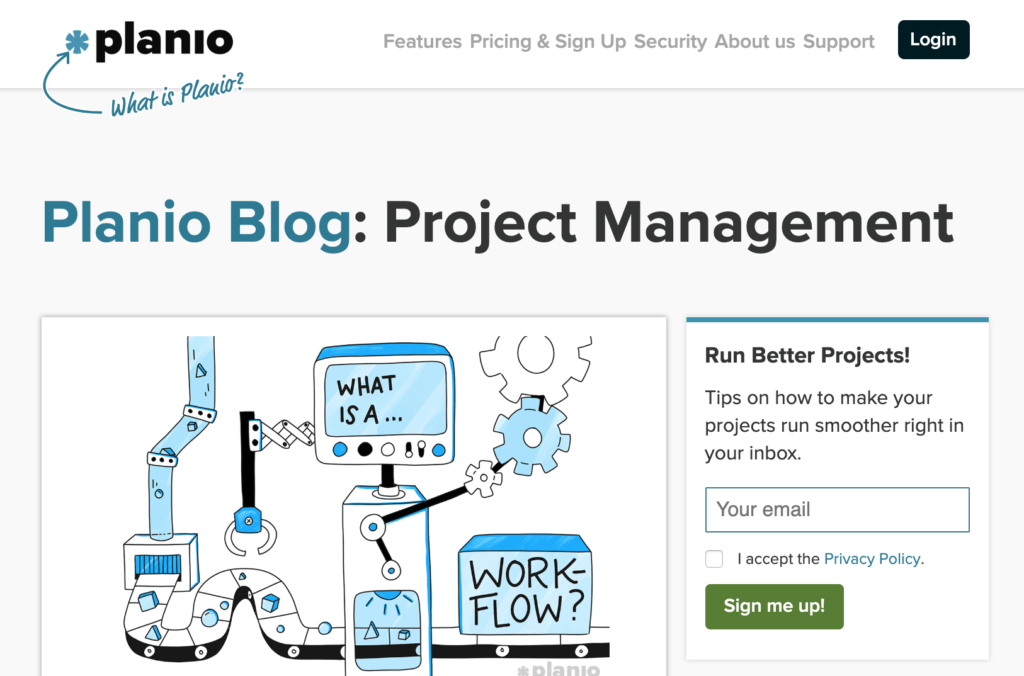 Tips on how to make your projects run smoother.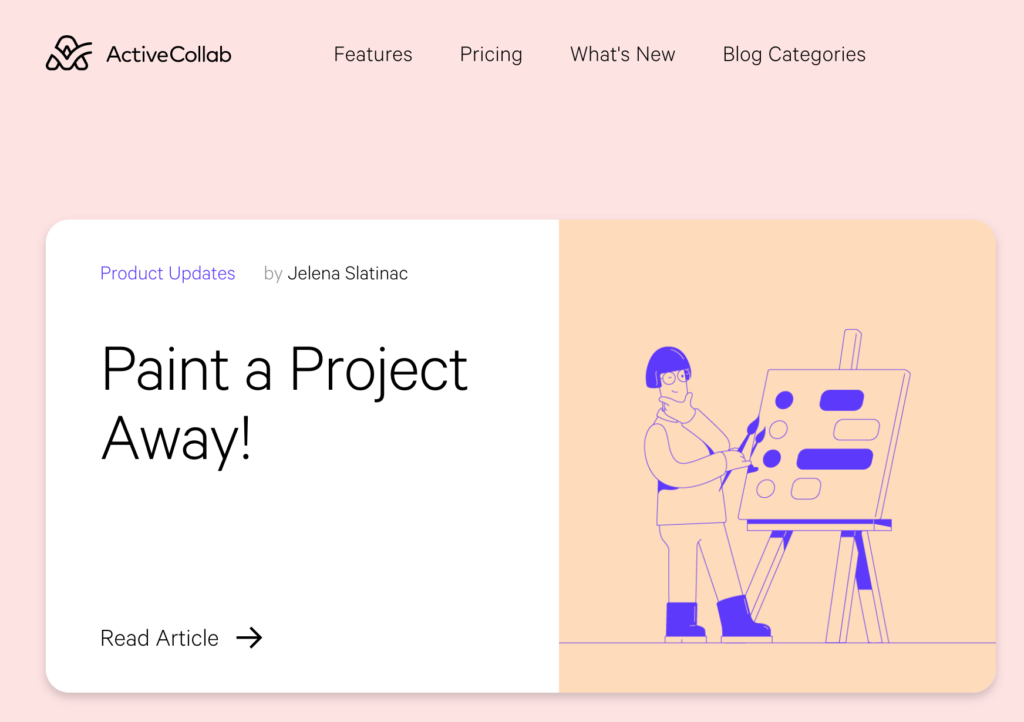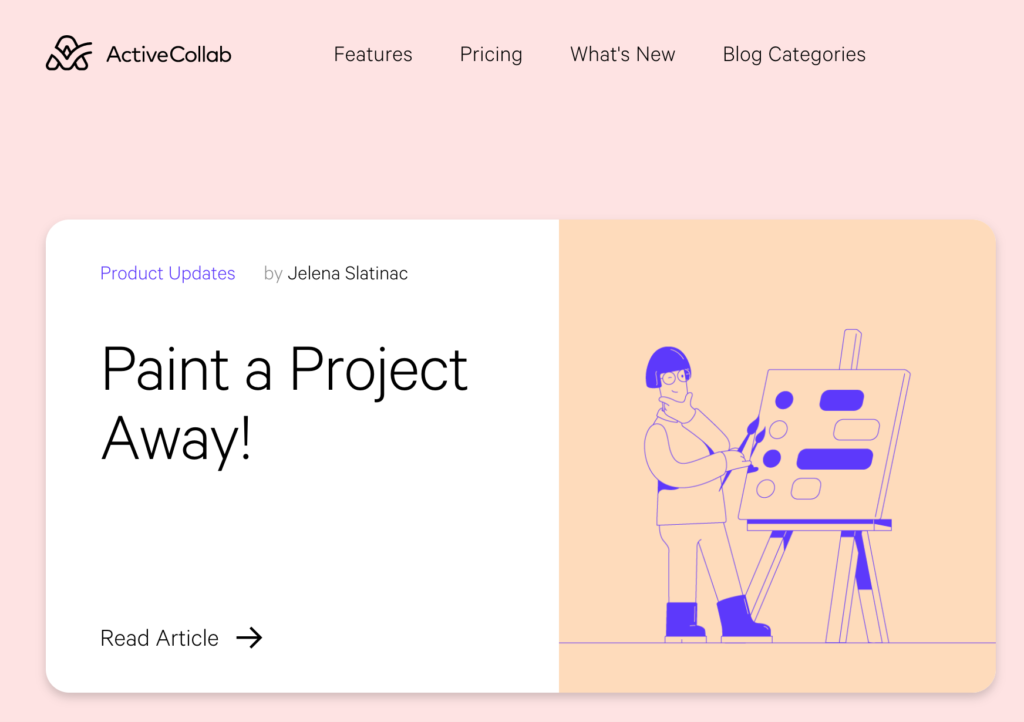 They write guides for collaborative teams.


Tips, stories, and new approaches to work management, collaboration, and productivity.
This blog covers the latest tips, trends, and best practices for HR, project management and workforce management.
For the Thinking Project Manager – about theory, practice, leadership and more.


Learn about how to manage projects in the most efficient way.
This blog covers the latest project management news and articles on productivity, and more.
Learn from experts about using teamwork, leadership, and software for project management.
Liked this article? Share it with other PM experts to help them grow. Brief, one of the best collaboration tools, has been created to simplify and streamline the tools, processes, and time spent on project planning and execution.
Follow us on Facebook, Twitter, LinkedIn, and Medium to keep up to date with new articles in this series.
Do you have other project management blogs you follow on a regular basis? Feel free to share them in the comments!