There's a well-known truth that a great product does not sell itself. Finding the right customer who wants it is the hardest part about growing a business.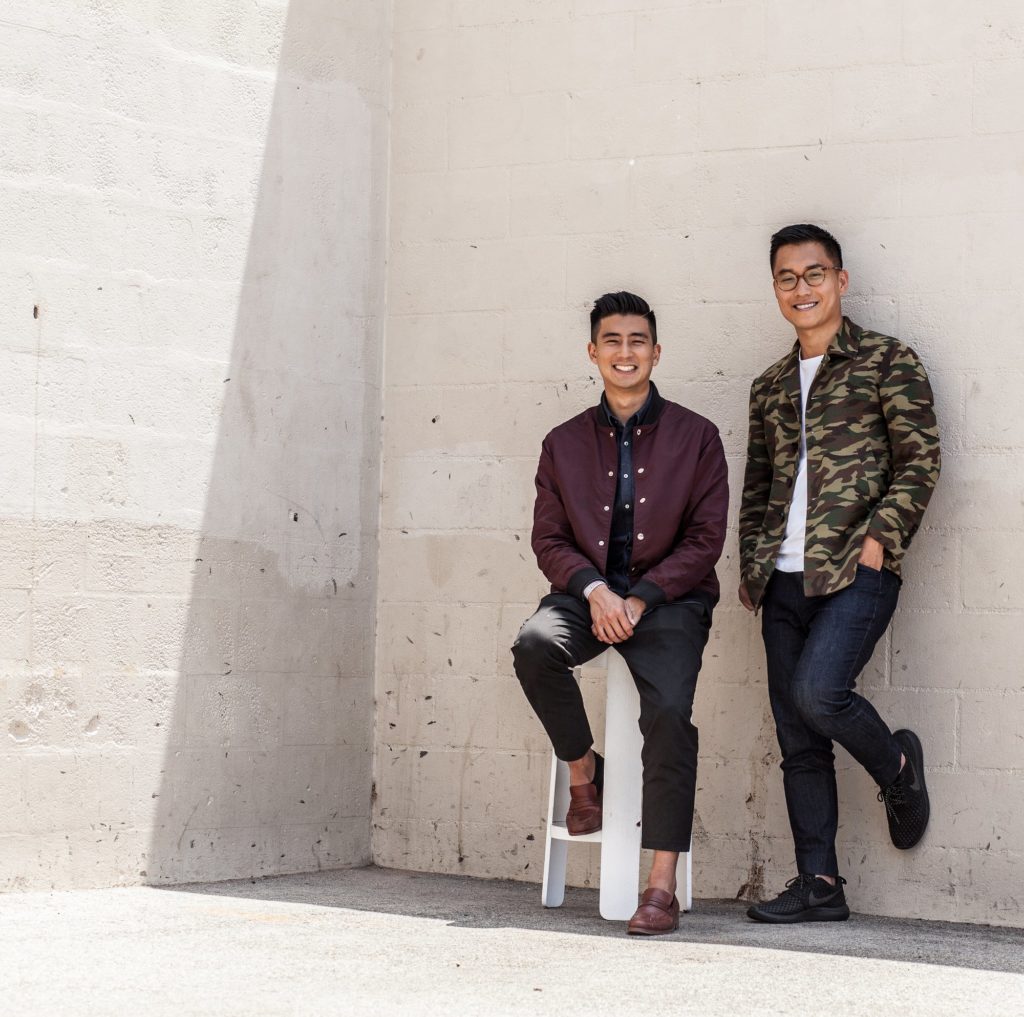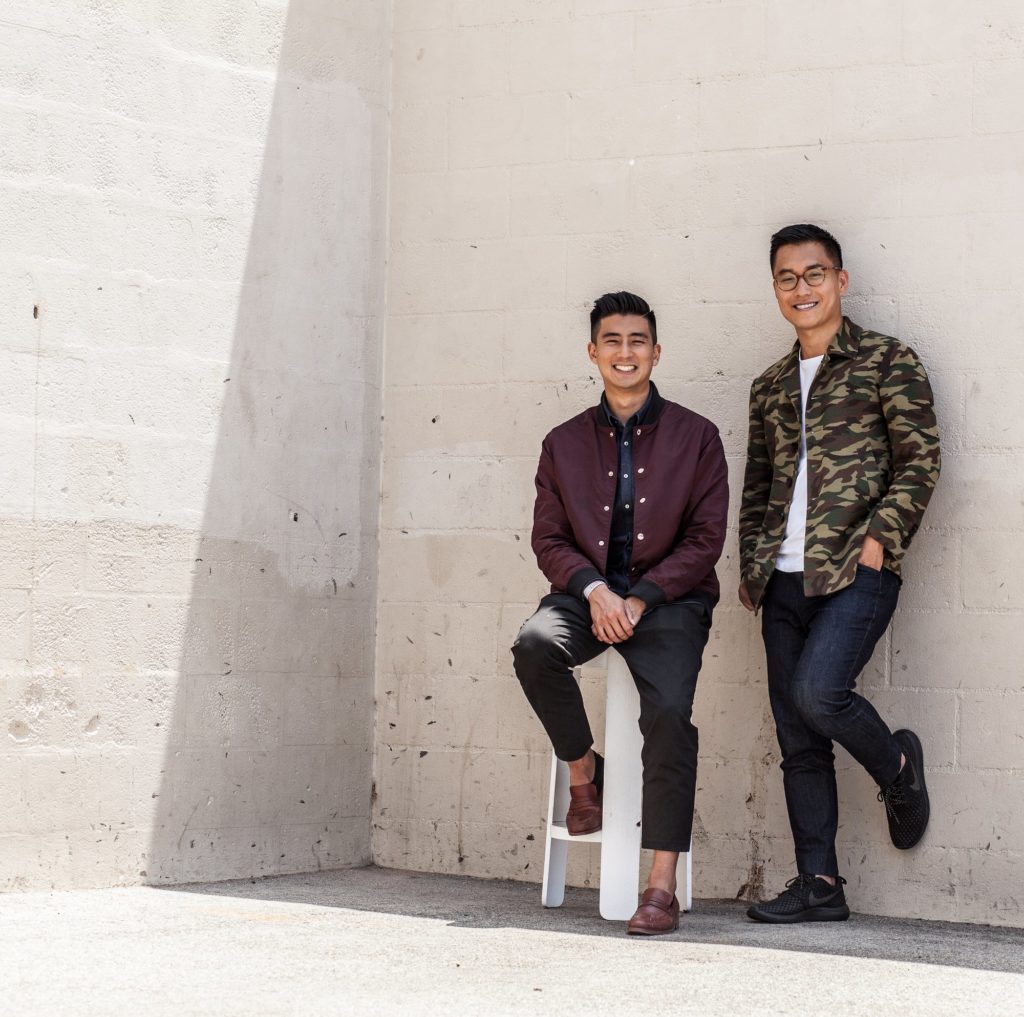 This is how we did over $100K in 14 days.
We had been operating for three years when we created the FlexTech Suit – the ultimate travel suit custom-made with athleisure fabric.
It quickly became clear that this product was special. My business partner Mark Zheng threw out the idea of Kickstarter.
I thought it was dumb. Wasn't Kickstarter only for companies that were new? And what if we invested all this time in it and it flopped? Wouldn't that be a public embarrassment to put ourselves out there like that?
But often your biggest breakthroughs are through working through your own fears.
We put together the entire campaign within 30 days. We pre-seeded the idea with our email list. We pitched press. We shot and edited a video in the span of a week.
We set a goal of $7K and beat it in 30 minutes. Every day we saw orders pouring in at a speed we had never seen before.
Today our men's stretch suit (Soho FlexTech Suit) and our women's stretch suit (Melrose FlexTech Suit) are our top sellers. 
Lessons:
Consider tactics you've previously dismissed.
Incredible results don't have to be expensive. Hustle can often outpunch spend.
Believe you can accomplish more. That's the only way you'll get there.
What was your greatest growth hack? Please comment with your thoughts and recommendations.
And don't forget to follow us on Twitter, Facebook, LinkedIn for more tips and guides.