John is the CEO/Co-Founder of Lemonly, home of the world's best infographics. Lemonly started in 2011 and designs clarity for companies like Marriott, Netflix, Major League Baseball, the United Nations, Salesforce, and more.
Lemonly is based in Sioux Falls, South Dakota and John is focused on making this company the best place to work in the Midwest.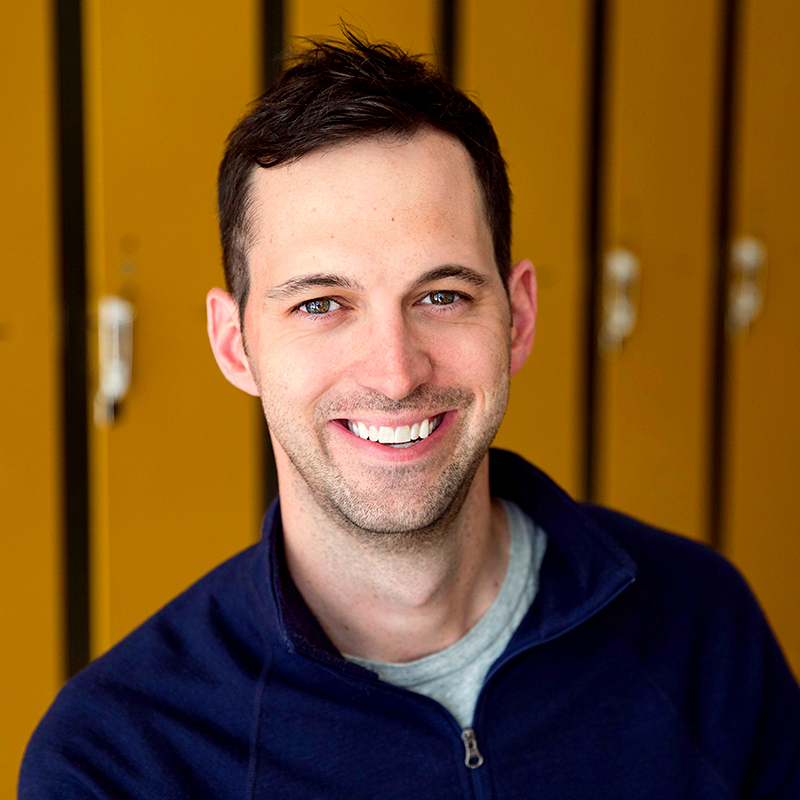 Q: What would you like to see your team accomplish in 2019?
This year has been one of evolution and focus. I'm excited to see the Lemonly team effectively roll out our new go-to-market strategy focused on helping our clients achieve clarity. This is what we all want at the end of the day, a clear and simple message.
Q: Who is your role model or hero?
I love reading about and studying historical figures. President Theodore Roosevelt was a fascinating figure for so many reasons. His quote are scattered throughout my notebooks.
Q: What is your favorite book?
Atomic Habits by James Clear.
Q: Do you use any specific method or system to run daily operations?
Lemonly runs on the Traction methodology.
Q: Why did you choose your present industry at this time?
A bit accidentally. I'm a storyteller and communicator. My co-founder and Lemonly's Creative Director, Amy, is an incredible designer. We were working at a different company and stumbled into this whole infographic thing.
Q: What is the best/worst moment you can remember in your career?
Signing a contract with Major League Baseball was memorable. It was something I dreamed of doing since I was about 8 years old, but it looked a bit different in my dreams.
Q: Looking back – if you could advise a younger version of yourself to do something different – what would it be?
Move faster. Think bigger. Take more risks. Invest in your habits.
Follow John on Twitter: @johntmeyer