Joseph is the co-founder of MANIORPEDI.COM, a New York City-based beauty startup offering professional manicure and pedicure service to employees at corporate offices and public events across Manhattan and Brooklyn.
Current clients include Pepsi, Salesforce, LinkedIn and other Fortune 500 companies.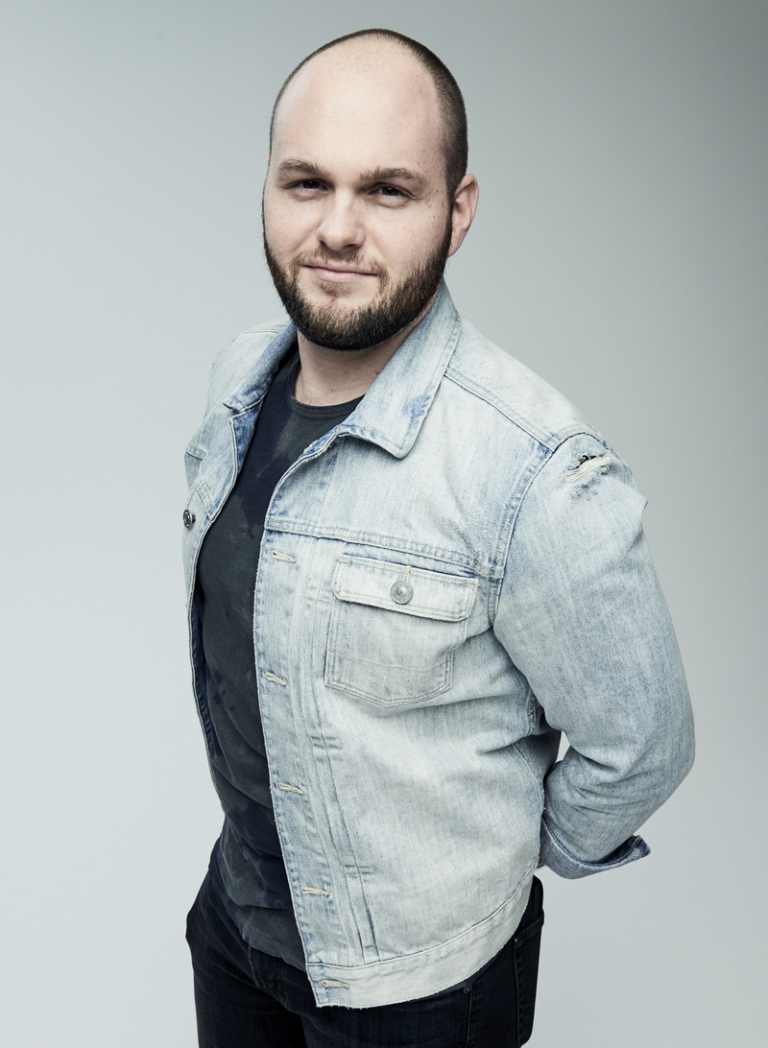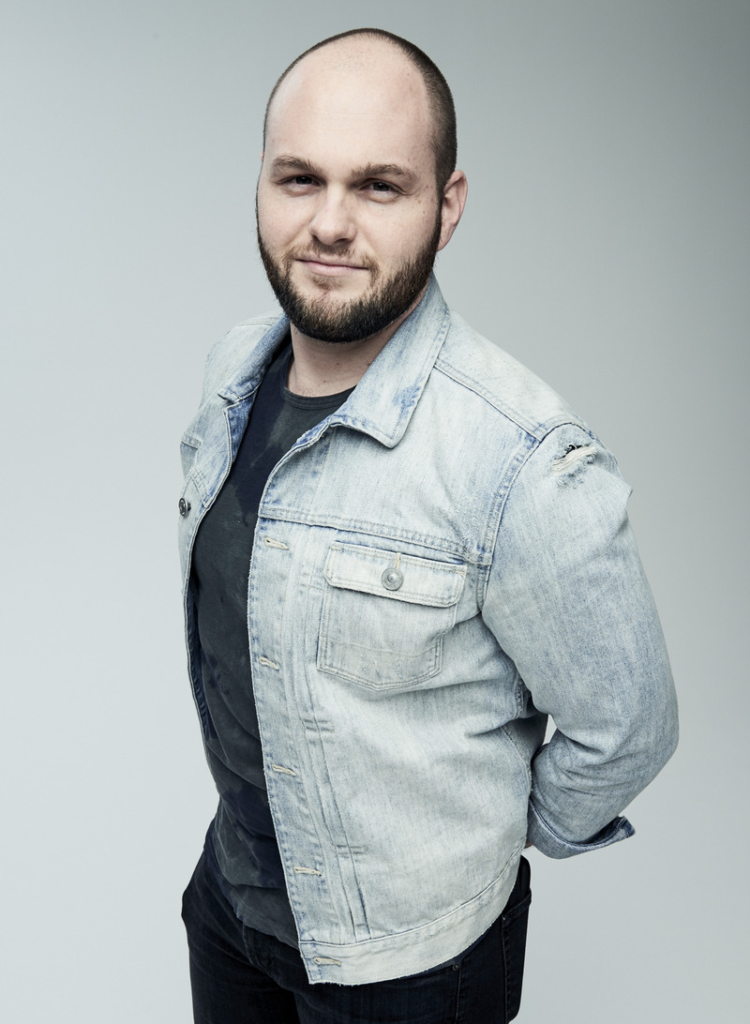 Q: What would you like to see your team accomplish in 2019?
In 2019, I'd like to see improved brand recognition within the HR and corporate events community. Even with all of the hyper-targeted advertising we do on Facebook, LinkedIn and Google, many key decision-makers still have no idea we exist, which is a shame given our reputation. That said, it's super important we focus more heavily on our marketing, B2B partnerships, and sales efforts to gain more visibility.
Q: Who is your role model or hero?
Alan Watts.
Q: What is your favorite book?
Think on These Things by Jiddu Krishnamurti.
Q: Do you use any specific method or system to run daily operations?
We do not use any particular process or system to run day-to-day operations. We send communications to management and nail technicians regularly ensuring daily, monthly, and long-term tasks are getting completed.
Q: Why did you choose your present industry at this time?
We love the beauty industry! It's an industry that will never fade. People will always find time for beauty, and we will always make it easy.
Q: What is the best/worst moment you can remember in your career?
The worst moment of my career is when I received word that my business partner (at the previous marketing consultancy I co-founded) was diagnosed with cancer at the age of 65. He told me he "wasn't going to be able to grow the consultancy we were working at," and that I should "start looking for another gig."
This was really difficult, because of our relationship. He was the business development guy, and I was a designer. I felt absolutely terrible for him and concerned as a friend and partner. Then, the concern of "what do I do now?" came…what the heck was I going to do?
This life situation is actually what led to MANIORPEDI.COM, which I started with my girlfriend Paulina. Long story short: I met Paulina at a WeWork, we started dating soon after, and started MANIORPEDI.COM a year after we started dating. We're getting married in September 2020.
Q: Looking back – if you could advise a younger version of yourself to do something different – what would it be?
I'd advise a younger version of myself to take more risks and embrace failure.
Connect with Joseph Orr on LinkedIn