Meha Agrawal is the Founder & CEO of Silk and Sonder, a women's self-care and mental wellness startup. Before Silk and Sonder, Meha was a software engineer and product manager for companies like Goldman Sachs, Stitch Fix, The Muse, and Fueled.
She launched Silk and Sonder's first product, a self-care monthly planner and journal subscription service, as a nights-and-weekends project and recently went full time to make self-help more personalized, accessible, and actionable.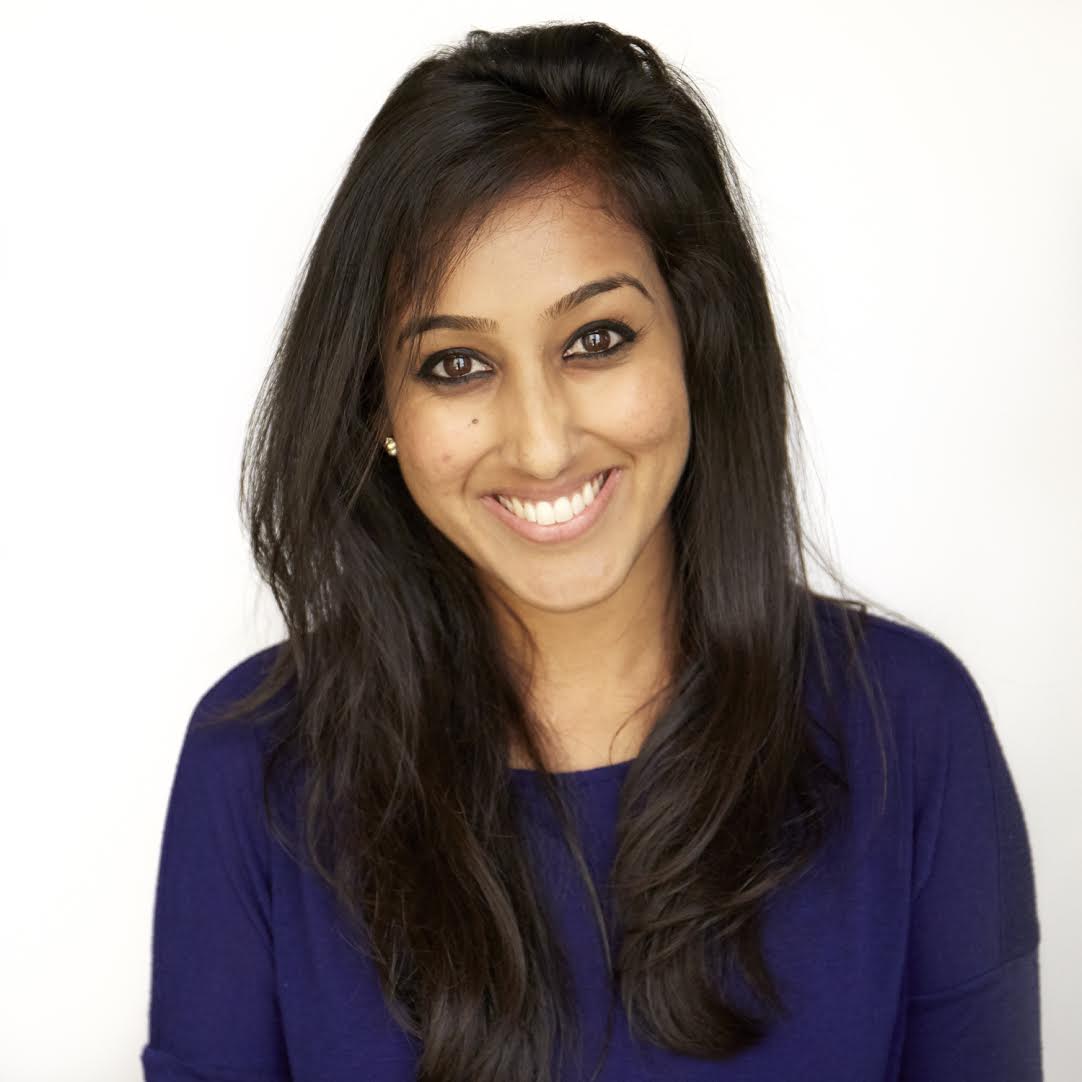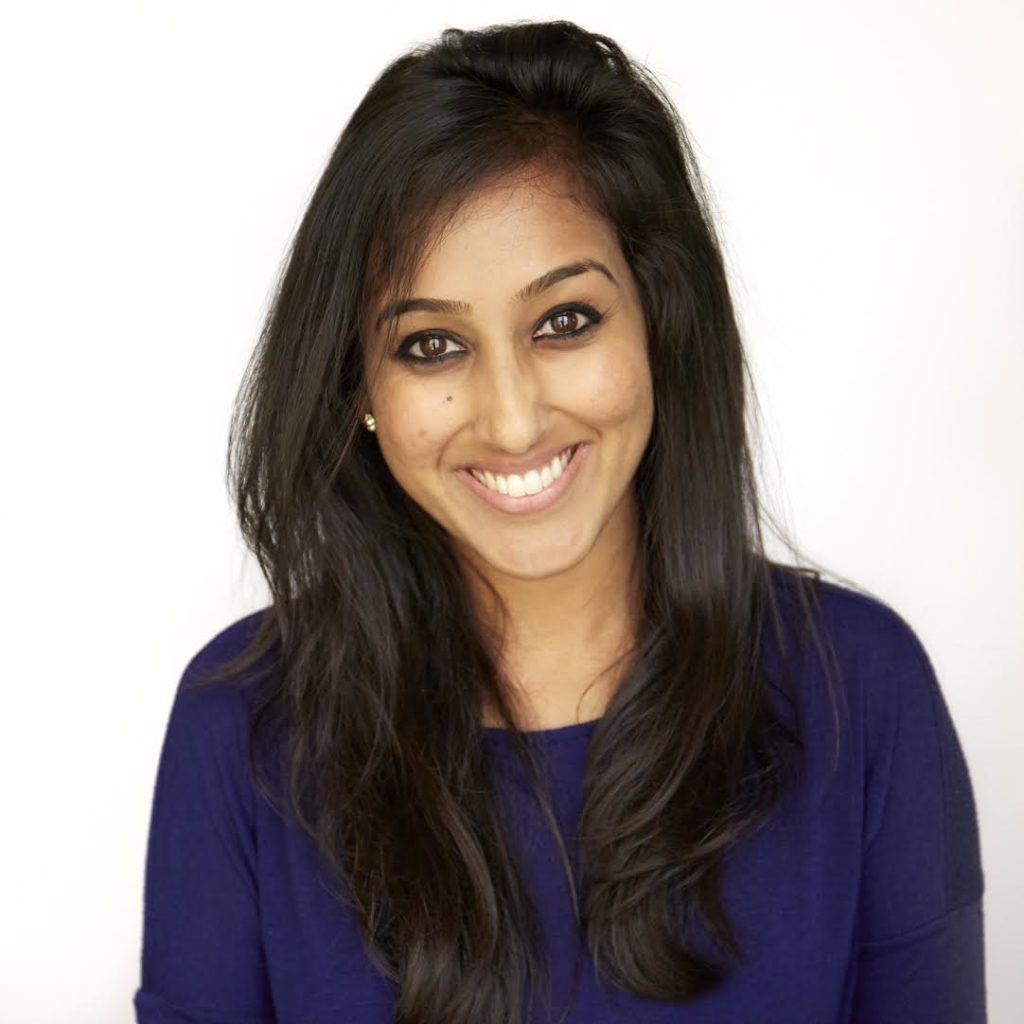 Q: What would you like to see your team accomplish in 2019?
We currently have customers in all 50 states and hope to expand our userbase significantly so that more women have the opportunity to reflect, rejuvenate, and rise through our product.
Q: Who is your role model or hero?
I admire many women of our world, including Sara Blakely of Spanx and Reese Witherspoon for being multifaceted, unapologetically feminine, and more. But my real role model is my mother, who sacrificed her dreams to empower us to dream bigger. She exposed my sister and me to many different industries and hobbies and made us believe that we could achieve every goal we set for ourselves.
Q: What is your favorite book?
Essentialism by Greg McKeown.
Q: Do you use any specific method or system to run daily operations?
We do a twist on "Daily Standup" – we talk about our top goals for the day, what went well the previous day and what could have gone better. It helps us set an intention for the day ahead and specify any blockers we're facing.
Q: Why did you choose your present industry at this time?
I chose women's self-care and mental wellness because I've come to realize that true self-care begins with the mind. As adults, we forget how to be ourselves and Silk + Sonder is about unwiring our limiting and judgmental beliefs so that we can be our most authentic selves. We're excited to be a guided experience that helps you disconnect from your gadgets and be a mindfulness experience rooted in self-reflection and community.
Q: What is the best/worst moment you can remember in your career?
The best moment in my career was listening to how Silk and Sonder has made our customers better individuals, colleagues, siblings, friends, and partners. To hear that kind of feedback gives all the warm and fuzzies I need to reconnect to my why. The worst moment of my career was back when I worked in finance and was responsible for figuring out answers on why our legacy systems were failing – while it was no one's fault, it was inflicted anxiety I never wish to experience again!
Q: Looking back – if you could advise a younger version of yourself to do something different – what would it be?
I would encourage my younger self always to dream big and have the confidence that all will fall into place. I continue to be my harshest critic, but I used to be a lot worse when I was younger – I wish I could tell her that she's got all the resources to make her wildest dreams come true and that she needs to say goodbye to all self-doubt and Imposter Syndrome.
Connect with Meha Agrawal on LinkedIn
Follow on Instagram: @mehaagrawal
Follow SILK + SONDER on Instagram: @silkandsonder