Joel Makower is chairman and executive editor of GreenBiz Group, Inc., creator of GreenBiz.com, along with research, a membership network and global events on sustainable business and clean technology, including the Circularity, GreenBiz and VERGE conferences.
For more than 30 years, his work has been at the intersection of technology and sustainable business. Joel is former syndicated columnist and award-winning journalist, and author or co-author of more than a dozen books, including The New Grand Strategy: Restoring America's Prosperity, Security and Sustainability in the 21st Century (2016) about a business and investment plan for America, born at the Pentagon, that embeds sustainability as a national strategic imperative. A prolific writer, he is also the lead author of GreenBiz's annual award-winning "State of Green Business" report. The Associated Press has called him "The guru of green business practices."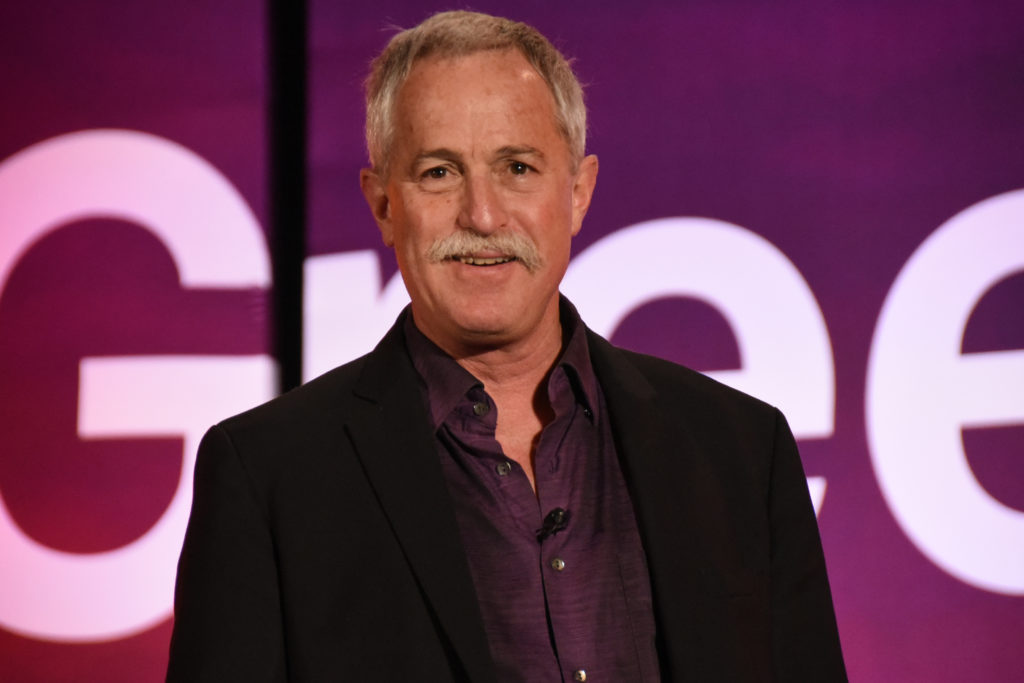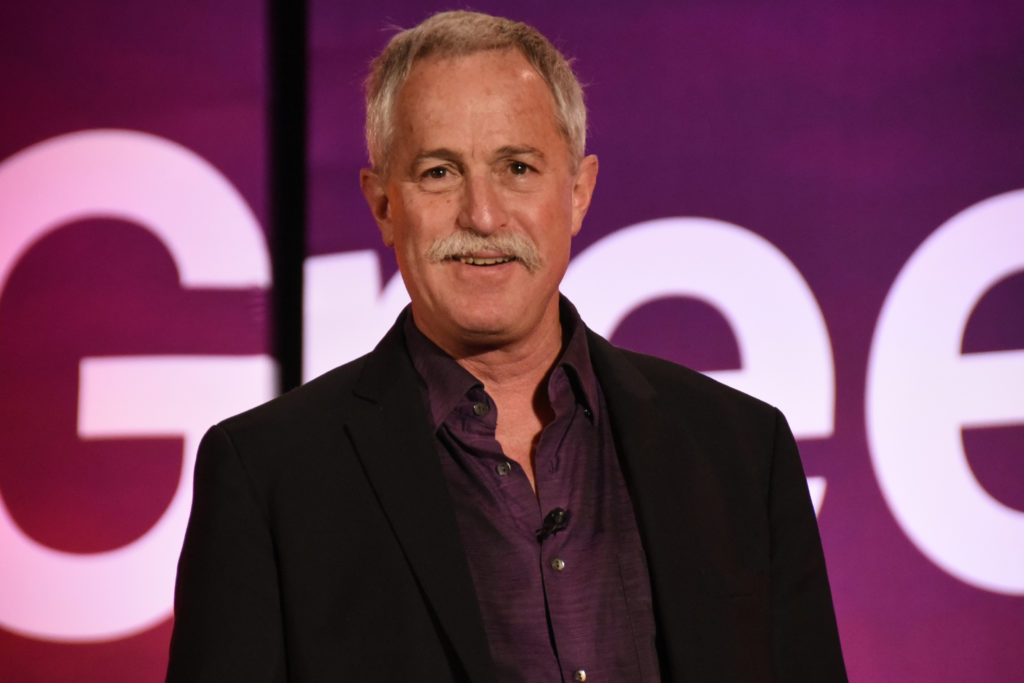 Q: What would you like to see your team accomplish in 2019?
We have an amazing, high-performance team at GreenBiz Group, and it gets better every year. During 2020, the team will focus on accelerating the growth of our three annual conferences on sustainable business and clean technology, each of which is on a steady upward trajectory.
Q: What were the most challenging areas in the early stages of the company's growth?
Figure out what business we're actually in, and being nimble enough to pivot as reality sets in. When we launched back in 2007, we were primarily a media company; we added our first event in 2009. The media business tanked — not just for us, but for nearly everyone — and we were able to quickly pivot to events. We still have a robust media operation, but it is a loss leader, building our brand and our core audience.
Q: Who is your role model or hero?
I'm in awe of entrepreneurs in general, though I'm not sure there's one who stands out. I've always gone my own way — I've worked for companies I founded or co-founded during my entire career — so I'm drawn to those who thrive on independence, and to iconoclasts who break all the rules in pursuit of their vision. I've never gone the straight and narrow path in my career, making it up as I go along, not worrying whether I'm actually qualified to do the things I set out to do. It's worked out pretty well.
Q: What is your favorite book?
I recently read the Hidden Life of Trees, by Peter Wohlleben, a remarkable account of how trees connect and communicate with other trees, and how they band together to support one another. It's yet another reminder of the fantastic magic of the natural world, most of which is hidden from view.
Q: Do you use any specific method or system to run daily operations?
I'm not an ops guy. I'm lucky enough to have two partners who run things day to day. I prefer to be out in the field, learning, networking, ideating — then bringing it back to the team. I stay out of daily operations as much as possible.
Q: Why did you choose your present industry at this time?
I became a journalist in part because I saw it as an entry point to learn about anything, and a license to ask questions and synthesize information. I was 15 years into my career as a writer when the topic of sustainable business appeared. I quickly felt at home — with the topic, the people, and the exciting momentum in the field. That was 30 years ago. The topics we lean into are as broad as business itself, and the fields of sustainability and clean technology continue to be among the most exciting and innovative aspects of business today.
Q: What is the best/worst moment you can remember in your career?
I was a book publisher early in my career. I had a small press and published some pretty successful books. One of them, in 1981, made all three networks' evening news programs the day it was published. But it turned into a financial disaster because I didn't know how to manage a successful book, printing (and reprinting) way too many copies. I ultimately snatched defeat from the hands of victory. It was a sobering lesson, but it helped me understand what I was good at, and what I wasn't.
Q: Looking back – if you could advise a younger version of yourself to do something different – what would it be?
I would counsel him that you don't need to do things a certain way simply because "that's the way they're done." There are a lot of professional and personal paths to get to a goal and looking for the unconventional approach — the side door, the workaround, the hack — may get you further, faster. At minimum, you'll have a far more exciting ride.
Connect with Joel Makower on LinkedIn
Follow on Twitter: @makower