Raj Jana is the founder of JavaPresse® – a lifestyle brand on a mission to transform ordinary coffee rituals into extraordinary daily experiences.
Since launching in 2015, Raj has helped over 250,000 individuals use coffee as a vehicle to achieve more daily fulfillment, growing the company to 7-figures in less than 12 months while he worked a full-time corporate job. His company and work has been endorsed by Daymond John of Shark Tank and featured in Forbes, Buzzfeed, Huffington Post, Entrepreneur Magazine, and various other news outlets.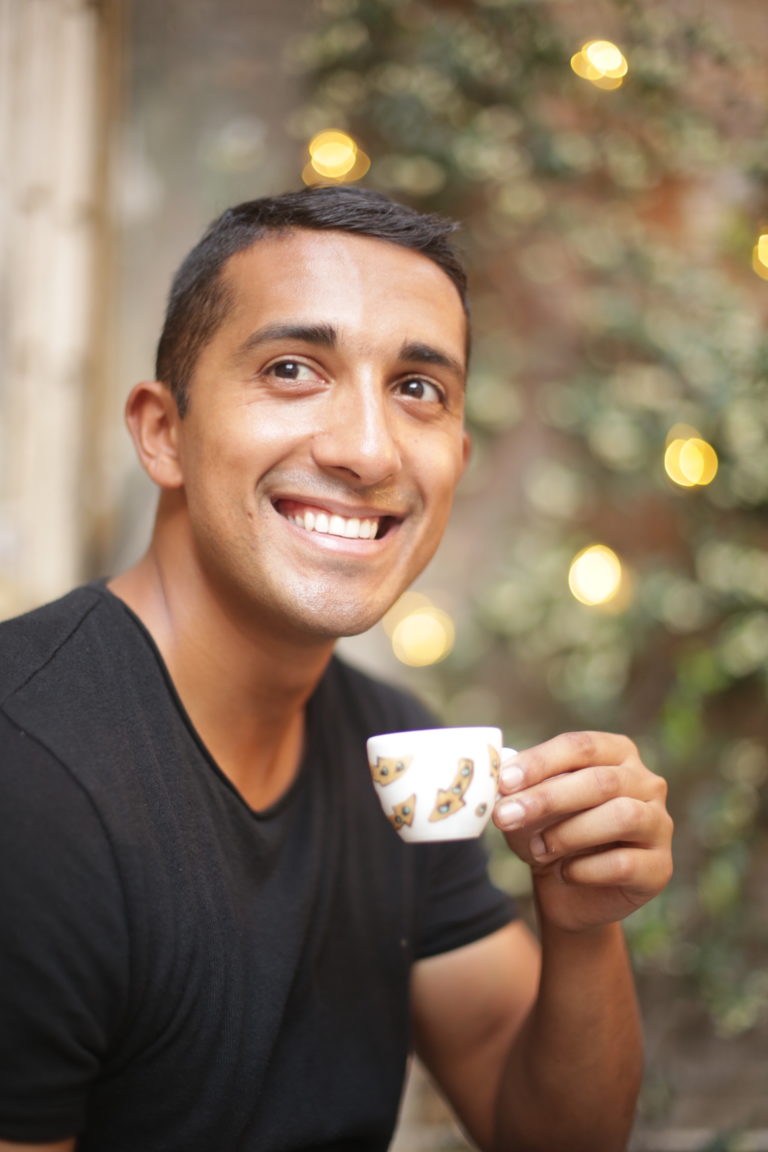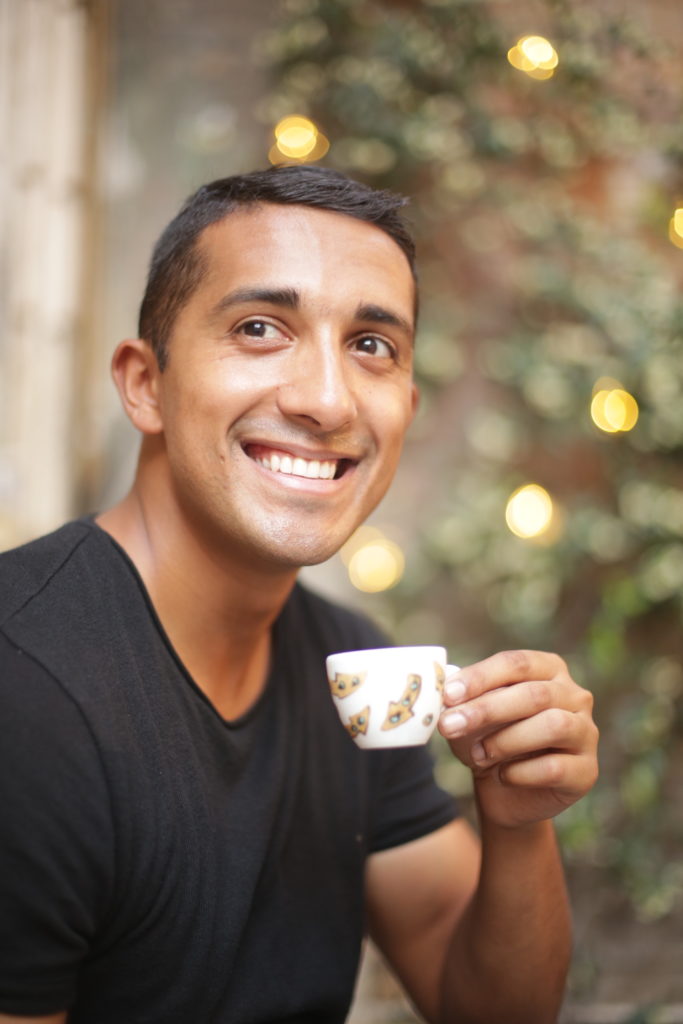 Q: What would you like to see your team accomplish in 2019?
Effectively master and scale a new customer acquisition channel for our small batch coffee program.
Q: What were the most challenging areas in the early stages of the company's growth?
Cash flow. We were in a very cash-intensive business (started in coffee equipment), and launching new products without having an established audience was risky and stressful to manage.
Q: Who is your role model or hero?
I'm blessed to have had many mentors in my life who have all served as pivotal influences at different points of my journey. But my biggest role models are my parents, who raised and taught me how to be someone worth mentoring.
Q: What is your favorite book?
This answer varies depending on the season of life I'm in, but The Surrender Experiment by Michael Singer has had the most recent impact on my philosophies.
Q: Do you use any specific method or system to run daily operations?
I use a SELF Journal by Best Self Co to plan my day, and it has been a game-changer. As a team, we set weekly intentions first thing Monday morning and celebrate wins/learnings first thing Friday morning. We all work towards the collective company goals as a unit.
Q: Why did you choose your present industry at this time?
It was an industry that had a lot of room to compete in, and we had a competitive advantage by being such a premium supplier of gourmet coffee equipment. Specialty coffee felt like a natural transition that allowed us to serve our customers best.
Q: What is the best/worst moment you can remember in your career?
Best moments were when we got our first sales. Worst when we started getting our IP ripped off by counterfeiters all over the world.
Q: Looking back – if you could advise a younger version of yourself to do something different – what would it be?
I wouldn't tell that kid to do anything differently. I would encourage him to keep striving and being his best; all of it will make sense later. Consider everything he's experiencing and doing right now as mental push-ups that will help him be a better entrepreneur later. He is exactly where he needs to be right now and is perfect exactly as he is.
Follow Raj Jana on Instagram: @raj_jana
Follow Raj Jana on Twitter: @rajer_thatt