Debra Sandler is the Founder and CEO of Mavis Foods, LLC, an e-commerce food start-up. The company recently successfully launched it's first brand, Bazodee™ – a line of Caribbean gourmet sauces and marinades.
Ms. Sandler has been named to the 2018 Most Influential Board Directors by WomenInc. Magazine, Best of the Boardroom by Hispanic Executive magazine, the Savoy Magazine Power 300 and The Black Enterprise Registry of Black Corporate Directors.
Ms. Sandler started her career at PepsiCo in a number of marketing leadership positions in the beverage and restaurant businesses. She then went on to Johnson & Johnson where she was the Worldwide President of McNeil Nutritionals and led the launch of Splenda® no calorie sweetener. Under her leadership, Splenda grew to be the #1 low-calorie sweetener in the US and several markets around the world.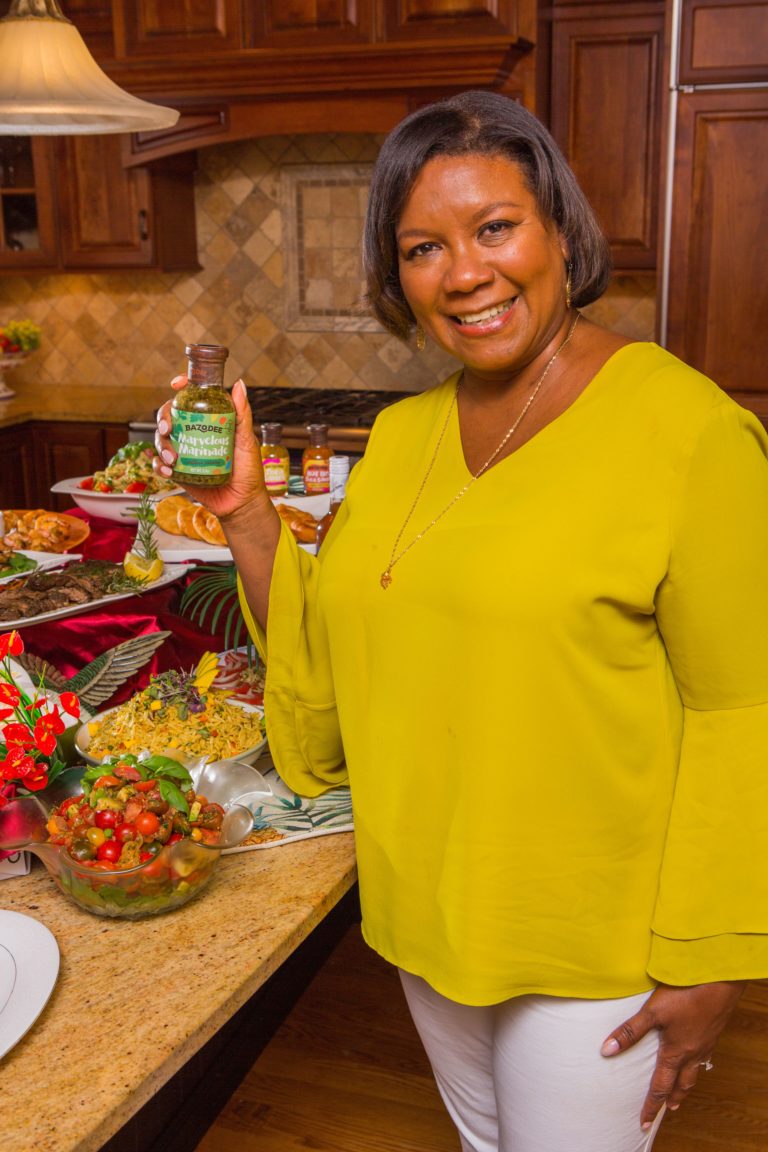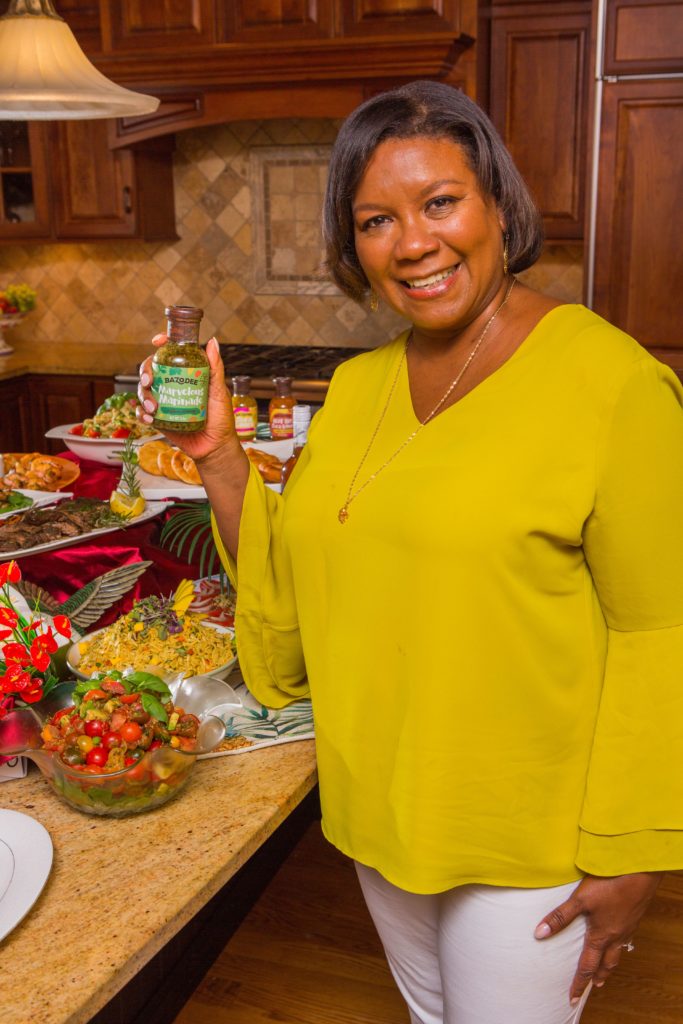 Q: What would you like to see your team accomplish in 2019?
It's our first year of launch; so the main objective is to get the basics right – product, pricing, advertising aligned to consumer expectations. Next is to finalize new products for 2020 launch and prepare for retail or e-tail expansion.
Q: What were the most challenging areas in the early stages of the company's growth?
We've just hit our first anniversary, so we are going through it right now. Getting established as a new brand and building a consumer base, managing costs while trying to set the stage for the expansion, choosing the right partners, understanding what marketing techniques work best…shall I go on? It's a lot, but we love every moment!
Q: Who is your role model or hero?
I don't have one hero/she-ro, however, I have tried to model my style after several women I have worked with or around whose style and approach I liked and matched mine. Cheryl Barre, Brenda Barnes, and Ann Fudge are three women who inspired me as role models. Cheryl was a boss early in my career, and Brenda and Ann were mentors. These are all successful women in business who also balanced their personal lives with that success. I have developed my own style, but it has definitely been influenced by what I have learned from or knew about these women.
Q: What is your favorite book?
Zapp! by William C Byham, Ph.D with Jeff Cox.
Q: Do you use any specific method or system to run daily operations?
We have a very simple operation. Job 1 is to respond to any orders that are posted – we try to get all orders out within 24 hours. The next focus is to review social media activity and to hunt for new places opportunities!
Q: Why did you choose your present industry at this time?
I have spent over 25 years in the food industry, so it is what I know best – I am comfortable in this space and am clear that there is an opportunity for ethnic sauces, especially hot sauces in the marketplace. Chinese, Indian, and Mexican foods and flavors have been popular and are still experiencing growth. Mediterranean flavors are now growing, and I believe there is room for Caribbean flavors.
Q: What is the best/worst moment you can remember in your career?
Working in Latin America and having difficulty convincing my leadership team of the severity of the challenges in our operations. They just wanted me to stay in my lane and do better marketing even though the real issue was execution in-store. It was tough and frustrating but was eventually resolved – just took a lot longer than it should have.
Q: Looking back – if you could advise a younger version of yourself to do something different – what would it be?
I would advise patience. I was always in a hurry for the next role and the next promotion, and I would encourage the younger to savor the present just a bit more.